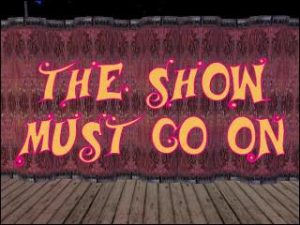 Despite current conditions, the purchase and sale of real estate in New York is continuing.  This post will discuss how COVID-19 has changed the "nuts and bolts" of an ordinary transaction, from start to finish.  First, let's assume a homeowner wishes to list her home for sale.  Due to social distancing expectations, mass showings of properties, such as "open houses," would be frowned upon, if not prohibited.  However, individual showings by appointment of properties, by licensed real estate brokers, may continue.  Another option being utilized is virtual showings of properties on various online platforms.  This allows potential buyers to view the property while maintaining safety.  Younger or first-time homebuyers may be more comfortable with the virtual option, as they usually have more familiarity with online services.
Once there has been an accepted offer, the next step is often the hiring of a home inspector to inspect the property.  Currently, this is being allowed, but with the restriction that the inspector will inspect the property alone, without being accompanied by the potential buyer.  Once the inspector completes his work and issues a report, the buyer can use this information in contract negotiations.
The parties will then negotiate a Contract of Sale, which is traditionally prepared by the seller's attorney.  As contracts are prepared and transmitted online, current conditions will not affect this portion of the transaction a great deal.  The attorneys, buyer, seller, and brokers can still exchange information and offers online or by telephone without violating any social distancing restrictions.