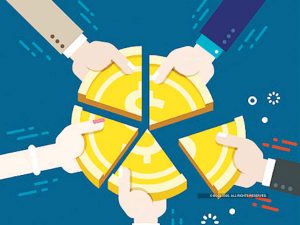 Our firm often handles partition matters where two or more people co-own a property.  Under New York law, no one is forced to co-own property if they do not want to.  As a result, a partition action may be brought to have the property sold by the Court and the proceeds fairly divided between the co-owners.
Most, if not all, of partition actions are settled without actually having a Court-ordered sale of the property.  Usually the parties reach an agreement to either sell the property to a third party or arrange to have one of the parties buy the other's interest in the property.
However, the question usually arises regarding what may be a fair division of the proceeds in the resolution of a partition case.  This post will explore the various factors which may arise in such a situation.