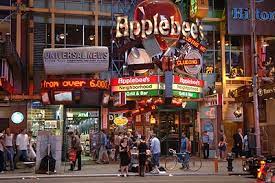 As the COVID-19 pandemic fades, some legal cases that were temporarily postponed by the Courts, such as commercial evictions , are resuming and going forward in litigation.  A recent case in the news involved the popular family restaurant Applebee's, and its location in the heart of New York City,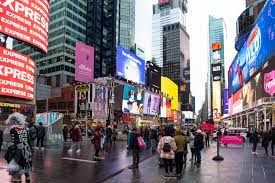 in Times Square.
The case involved the non-payment of rent totaling over seven million dollars by Applebee's during the pandemic.  The company argued that it had cash flow problems worsened by the pandemic, had to completely close its Times Square location in March, 2020, and could not reopen until June, 2021.
The attorneys for the landlord argued that there were no clauses in the commercial lease allowing Applebee's to avoid making payments owed during the pandemic.  The Court ruled that Applebee's had to pay the full amount of the back rent, and also ordered that it be evicted from the Times Square location.