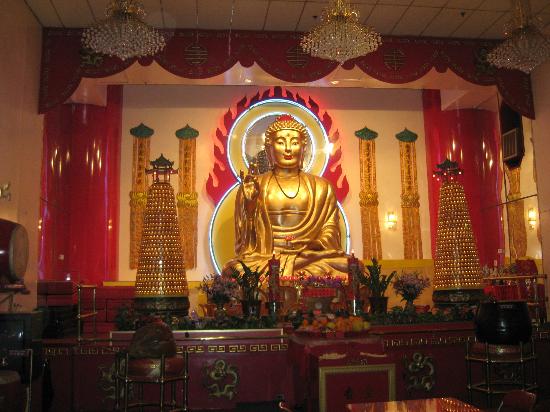 A recent case decided by a New York Appellate Court relates to a dispute over governing and control of a Buddhist Temple. To summarize, the Master of the Temple, Mew Fung Chen, excommunicated 517 members over a dispute relating to control of the Temple, which had locations in both Brooklyn and Manhattan. At a special meeting, the Board of the Temple voted to close the Manhattan Temple and excommunicate the followers of an alleged "rogue monk," Master Ming Tung. Ming Tung's followers constituted a majority of the congregation at the time of the excommunication.
Ming Tung filed a lawsuit in Supreme Court, New York County seeking to invalidate the results of the special meeting. The lawsuit also sought to have a Court-ordered new meeting, which would be monitored by a Court-appointed official. Obviously, with a majority of the membership, Ming Tung's followers would likely have taken control of the Buddhist Temple had such a new meeting been ordered.
The Supreme Court (in New York State, this is the trial court, or lowest level of Court) initially granted the motion of Ming Tung and his followers for injunctive relief. This relief stayed the excommunication and ordered that an annual membership meeting be held, at which all members, including the excommunicated members, could be present and vote on the future of the Temple. However, the defendant, the China Buddhist Association, appealed the decision to the Appellate Division of the Supreme Court, and the First Judicial Department reversed the trial Court's decision.