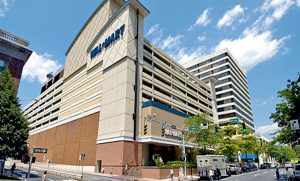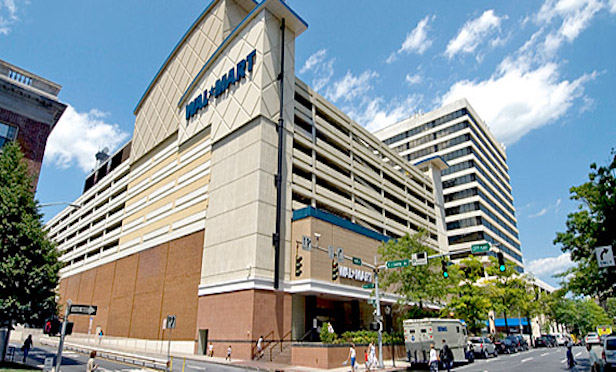 Recent news in Westchester County is that the Wal-Mart store in downtown White Plains is scheduled to close on August 10 of this year.  Our blog  has recently explored the legal issues relating to a store closing for good, especially where there is an existing lease.
An interesting point regarding the Wal-Mart closing is that it is been suggested that the store be replaced with a residential building or be converted as exists into apartments.  Many area residents who decide to move out of New York City are seeking homes in Westchester County.  However, Westchester has a limited housing stock, and many of the current homes in Westchester date from the immediate post-war period, or are even older, and the lack the amenities many new home buyers are seeking.
In addition, the economics of supply and demand mean that due to the low current supply of housing stock in Westchester, housing prices are quite high and will likely continue to rise over time.  Since demand is unlikely to decease, the only way to lower prices would be to increase the supply of housing.  Other areas in the United States are experiencing similar housing shortages.  Further, recent changes to the federal income tax laws concerning limits on the deduction of real estate taxes have affected the real estate market.