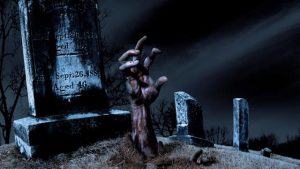 Prior blog posts have discussed foreclosure proceedings, from the commencement of a foreclosure case to the entry of a Judgment of Sale and the public auction of the property.  Many clients then ask, what happens next?  Is it possible for the owner who has been foreclosed already to recover the property after it has been sold at a foreclosure sale?  The answer to this question is a definite yes.
A public auction of foreclosed property will generally have two outcomes.  In the first, the bank or other lending institution which brought the foreclosure case will acquire title to the property.  This usually happens when either no one bids for the property, or when no bid exceeds the amount owned to the lender under the judgment of foreclosure.  The other outcome is when a third party bids over the amount of the judgment, then obtains title, while paying the lender the full amount of its judgment (or a smaller amount negotiated with the lender).
In such cases, the original owner of the property may retain legal possession of the property.  Although he may no longer be the legal owner, he maintains a right of possession, until an eviction action is brought against him.  Sometimes, the owner's financial circumstances may have improved and he may be in a position to repurchase the property from the successful bidder.  The successful bidder may consider this a positive outcome as he would not have to bring an eviction case to obtain legal possession, and the occupant will pay him more than he paid to acquire the property, ensuring a profit.