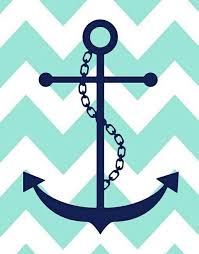 News outlets have recently reported that numerous Sears locations will be imminently closing.  Our readers are most likely aware that Toys R Us has closed all of its locations due to its bankruptcy filing.  Both Sears and Toys R Us would be considered anchor tenants by commercial landlords.  An anchor tenant leases a large square footage space or is of the nature of a large and influential company such as Starbucks or Apple.  Anchor tenants such as department stores and movie theaters draw customers to the mall or shopping center, so that the same customer continues to shop at the premises and patronize its other businesses.  Once an anchor tenant closes, the landlord should seek to locate another anchor tenant to fill the vacant space, so that the shopping mall will draw customers to the anchor location and benefit the other businesses in the mall by drawing shoppers.  This post will examine the provisions that a potential anchor tenant will ask its attorney  to have included in a lease.
Exclusive use can often be demanded by an anchor tenant.  Should Bed Bath and Beyond be the proposed tenant, it may require in its lease that the landlord may not lease another space in the shopping center to a tenant that sells home décor, bedding, kitchen equipment and the like, so as to minimize competition that may hinder its business.  Should the landlord violate such an exclusive use provision, the tenant's lawyer may have negotiated a rent abatement and right to terminate the lease.  In addition, many anchor tenants present their own form of lease to the landlord, rather than sign the landlord's version of the lease.
Signage is very important to anchor tenants.  Anchor tenant leases may include a provision that the anchor tenant must always be the first name on mall signage and be of the largest font size.  Visibility of signage is also important, so that the anchor store's name is listed on internal building directories, directional signs throughout the mall and the like.