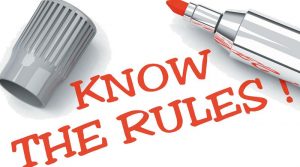 Our firm is called upon to both defend and prosecute mortgage foreclosure actions.  One of the first questions that should to be asked is who holds the mortgage loan, meaning the party who is entitled to bring the action.  In most cases, it is an "institutional lender," such as a bank or a credit union.  However, there may be situations where the lender, or the note holder, is not an institutional lender.  This can occur in several ways.  Often, the institutional lender sells the mortgage and note to a third party.  This purchaser can be a company or a private individual.  The third party takes an assignment of the note and mortgage, and "steps into the shoes" of the institutional lender.  They pay a fixed amount to the original lender, and hope to make a profit by foreclosing the property and selling it for a greater sum than they paid for the loan.
There can also be situations where the loan originator is a private individual.  This can occur when a family member loans another family member funds to purchase a house or apartment, and takes back a note and mortgage, to be repaid over time.  Another possibility is that the seller of the property loans the funds to the buyer, and a purchase money mortgage is used to secure the debt of the buyer.
A person who may be in foreclosure may now ask, what's the difference whether the holder of a mortgage and note is an institutional lender or a private individual?  Our experience has shown that the identity of the lender can make for quite a variation in the litigation and resolution of a foreclosure case.